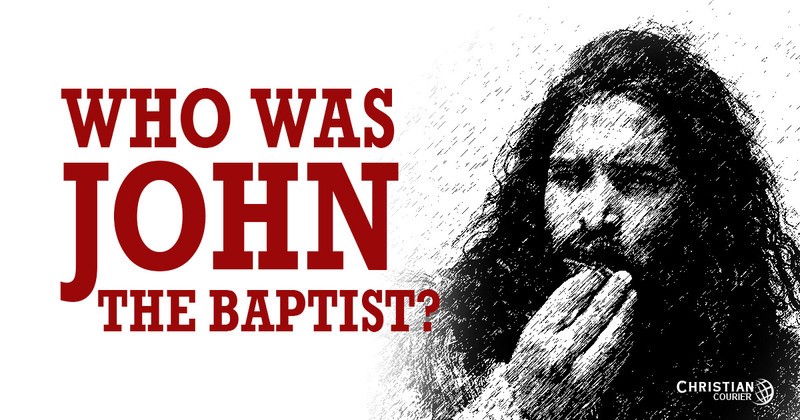 As we kick off our fall season we will be exploring the stories of John the Baptist. And yes, that really is a locus (big bug) he is getting ready to crunch down on in this sketch – yum! How much do you really know about John? Did you know he was Jesus' cousin? Do you know how he died? There were even some who thought Jesus was John the Baptist come back to life. Find out about this fascinating (and weird) man as we worship this fall.
Grace and Peace,
Pastor Jodie
Sept. 9     Expecting      Luke 1:5-28
What do we do when our deepest hopes are delayed – maybe even denied?
Sept. 16    Arrival           Luke 1:57-66
What happens when we obey God, even if that's the last thing others expect us to do?
Sept. 23    Proclaiming   Luke 3:1-18
How might people respond when we tell the (harsh) truth in love?
Sept 30   Thom Kohl       Luke 7: 18-35
*October 7      Cousins   Luke 3:21-22;      World Communion Sunday
What are the connections between John the Baptist and Jesus?
October 14      It Got Out of Control      Mark 6:14-29
What happens when we back ourselves into a corner - we know what the right thing to do is, but we have promised to do something else?