Sermon Series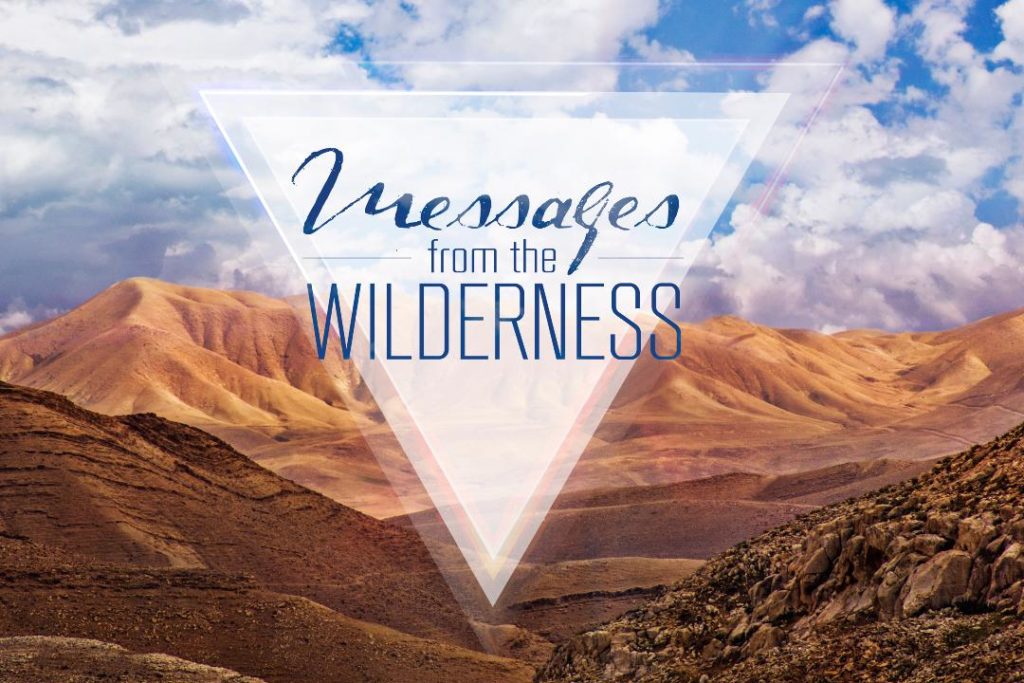 We All Have Our Own Wilderness
            Consider Ruth, Hannah, Samuel, and David.  They faced adversity.  They made it through.  They were transformed.  Their stories of transformative faith have encouraged countless generations since.
               This summer our worship themes will center on the stories of David as impacted by those around him – his great-grandmother, his prophet, his family, his descendant Jesus.  David is considered the greatest king of Israel. In him the people of faith placed their hopes for a future Messiah / Savior.  Knowing the story of King David is central to understanding how the stories of faith in the Bible tie together.
July 8               "Ruth"                                     Ruth 1:6-22
     Ever wonder if the great leaders of Israel were all of a pure bloodline?
July 15             "Hannah"                                1 Samuel 1:4-20
     Ever wonder if God hears us when we pray?
July 22             "Samuel"                                 2 Samuel 5:1-5, 9-10
     Ever wonder how God chose the Kings of Israel?
July 29             "The Ark of the Lord"             2 Samuel 6: 1-5, 12b-19
     Ever wonder how these stories tie into the rest of the Bible, like to stories of Moses?
August 5         "Bathsheba & Nathan"          2 Samuel 11: 1-15, 11:26-12:13a
     Ever wonder if people chosen by God could really mess up,
and if they did how God would respond?
August 12       "Sons"                                     1 Kings 2:10-12, 3:3-14 & 2 Samuel 18)
     Ever wonder here God is when our kids make really bad choices?
August 26       "The Temple"                         1 Kings 8:22-30, 41-43   
     Ever wonder who built the Temple and why
September 2   "Bethlehem"                           Micah 5:2-5a
     Ever wonder why it was so important that Jesus was born in Bethlehem?