Sermon Series
April Easter Experiences:
Easter Sunday, April 1: We will celebrate the resurrection at our traditional 10:00 a.m. Worship. Our 8:00 a.m. Worship will also include Holy Communion. In between will be Easter Breakfast and a Kid's Easter Egg Hunt.
April 8: A special Easter Experience with a chance to reflect on Holy Week.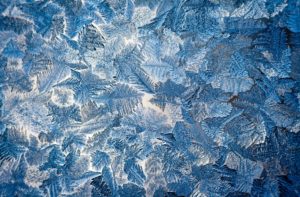 April 15 & 22: Does God Change God's Mind?
Over these two Sundays we will explore two of the places in the Bible where it seems God changes God's mind (Exodus 32 and Jonah 3). What does this say about who God is and how God relates to us?
Grace and Peace Pastor Jodie