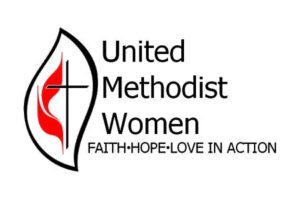 The United Methodist Women's purpose is to know God and to experience freedom as whole persons through Jesus Christ; to develop a creative, supportive fellowship; and to expand concepts of mission through participation in the global ministries of the church.  Membership shall be open to any woman who indicates her desire to belong and to participate in the global mission of the church through the UMW
We partner with Kids Food Basket every month.
Women In Step was initially formed in March 2006 as a fellowship group for widows. We now welcome all women of all ages to join us. We combine fun with purpose. We are disciples of Christ, serving, strengthening, and connecting to spread God's word with insight and friendship.