Elementary children grade K - 5 are invited to Sunday School during Sunday morning service in the school year. In the summer months there are special activities for kids in weekly worship.  In addition, we have activities monthly throughout the year for kids (and sometimes their families as well).  Family involvement in Youth Ministry is important to us and we start that early by holding events for our elementary school children and their families. Those who are interested must follow the requirements of the Child Protection Policy.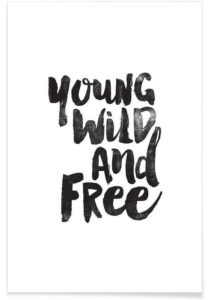 Wild & Free is a youth group for anyone in 6th-12th grade.  We meet in the church on Wednesday evenings from 6:00-7:30 during the school year. In this time we share in a lesson, some fun games, and fellowship with other Christians.  In this group we accept everyone for who they are, and strive to create a positive, safe environment where youth feel comfortable being themselves.  The goal is to do all of these things while growing closer to God, and each other.  To be a part of our group we don't ask or expect that you are a perfect Christian, or a perfect person.  We do ask that you come with an open mind, and a willingness to grow (or start) a relationship with Jesus Christ.
Welcomed Scouts back to school at the first Monday meeting in August. Troop 202 is a boy-led troop which means every
year we elect different boys to lead our troop and our individual patrols. Scouts in our troop participated in several fun events over the summer.
Troop 202 is grateful to the Caledonia United Methodist Church for their sponsorship and we are celebrating our 60 years together in 2018. 
The Boy Scouts meet every Monday from 7pm to 9pm. Please check church calendar for meeting changes.